Here's some of the painters and sculptors that really caught my eye on our recent trip to the Bellevue Arts Festival, 2011, sorry no image if I couldn't copy image location from their site.

Bradford J Salamon    nice figurative painting

Kristen Reitz-Green    painting of daily life
Janet O'Neal   colorful paintings and mixed media
Tim Timmerman    painting and mixed media, nice site

Kellee Beaudry   quirky colorful pet portraits with lots of character

Carolyn Reynolds    nice paintings on lustrous gold ground
Patty Fortelinna    very nice painting, lovely site
Juli Adams   very nice painting, lovely site

Marcio Diaz   bubblism, colorful circles over colored ground, contemporary Latin America artist
Gabor Koranyi    contemporary figurative painting
Brian McGuffey    interesting painting
Yvette Neumann    colorful abstract painting

Christina Goodman    FABULOUS miniature painting on cast resin panels and jewelry
Ora Tamir    elegant fantasy painting
Jennifer Phillips   lovely trees and forest paintings
Lisa Lamoreaux    painting and mixed media
Diane Culhane    paintings reminiscent of Chagall
Mario Cespedes    nice painting, soft colorful imagery
Valerie Willson    painting, landscapes, trees and pattern
Larry Stepheson    vintage toys, sardines, quirky nostalgic paintings
Marcia Hindman    nice, lush abstract paintings
Richard C Harrington    paintings, big bold barns, really lovely work
Lyn & Randy Sediak-Ford    FABULOUS painted layered textured panels of paint sandwiched between acrylic panels in aluminum
Kelly Somer    FABULOUS  paintings, simple, food and tables
Whitney Peckman    paintings, textures, gilding, florals, figures
Jill Mayberg    VERY APPEALING painting, adorable, rough and raw animals
Harold Pickern    FABULOUS paintings of big old rusting trucks
Sheila M Evans    FABULOUS pastels, gorgeous flowers
R Micheal Wommack    pastels, rich pastel urban nightscapes with swimming pools
Crystal Lockwood   massive wood sculpture
Casey Bridges    sculpture, massive cast heads that lie in gardens
Jacquline Hurlbert    GORGEOUS figurative sculpture!!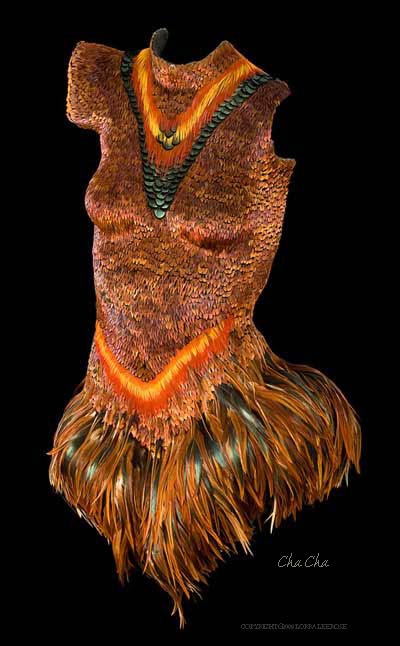 Lorra Lee Rose    sculpture, fascinating feather-surfaced forms
Joe Clifton   fun and irreverent recycled metal, we bought Bert who looks a bit like above
Gunter Reimnitz   metal crows, great metalwork
Jason Napier    sculpture, at $45,000 this massive pheasant bench , seen above as a work in progress but now brilliantly colored, was the most expensive price tag I noticed
Sue Cretarolo    good design in painting and mixed media sculpture
Sally Prangley    sculpture, wire shapes with beads, very interesting
Andrew Carson    OMG! Big kinetic aluminum and glass wind sculptures!! Incredibly fun and bold
Josh Brooke Cote   wonderful rusted or galvanized wire figures in wire, I would love to adopt one of his marvelous hares on tricycles
Ron Stocke   really fresh scenes in excellent watercolor
Published on: Aug 19, 2011